Jan. 16 |2 PM
Admission $8.00
Free to Students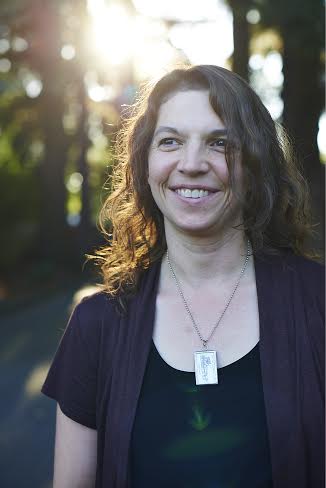 Brittney Corrigan is the author of the poetry collection Navigation (The Habit of Rainy Nights Press, 2012) and the chapbook 40 Weeks (Finishing Line Press, 2012). Her poems have appeared widely in journals and anthologies, and she is the poetry editor for the online journal Hyperlexia: poetry and prose about the autism spectrum. Brittney lives in Portland, Oregon, where she is both an alumna and employee of Reed College.
More info: brittneycorrigan.com/
Writer's on the Edge volunteer Bonnie Dodge recently interviewed Corrigan: Read the Q&A.