Feb. 21 |7 PM
Admission $6.00
Free to Students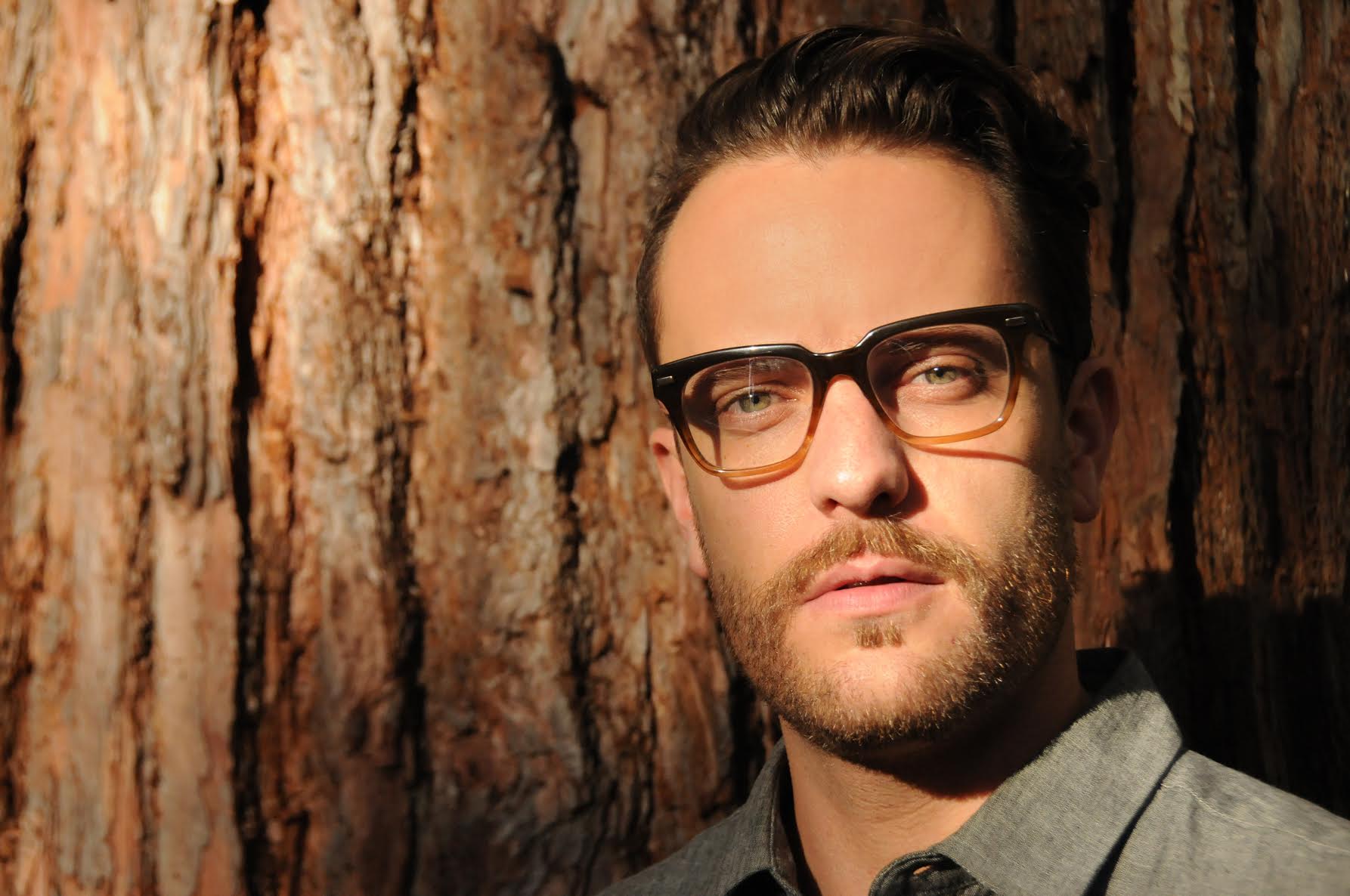 Mateo Hoke is co-editor of Palestine Speaks: Narratives of Life Under Occupation, a collection of oral histories from Gaza and the West Bank, published by Voice of Witness, a nonprofit organization dedicated to examining ongoing human crises around the world. He says of his work: "My approach to storytelling is deeply rooted in listening and a continued practice of interviewing as an art form." He is a recent graduate of the University of California-Berkeley Graduate School of Journalism.
More information about the author can be found on his website.
Connect with Mateo on LinkedIn
Mateo will be presenting a writing workshop on February 22nd at 2 pm. Location TBA. The workshop will explore the oral history process as a tool for sharing one's own stories and inspiring the stories of others. Participants will focus on the processes behind Palestine Speaks, reading an excerpt from one of the narratives, and examine the power of open-ended questions, interviewing and listening techniques, and how these approaches can benefit personal writing as well as story gathering.